Partners
ANYTHING BUT NO NAME.
Many national and international partners have been confidently working with us for a number of years.
Why not also benefit from our long-standing experience and expertise so that you can simply concentrate on your business.

LABELS WITH
A PROFILE SEEK
PEOPLE WITH CHARACTER.
Apply now.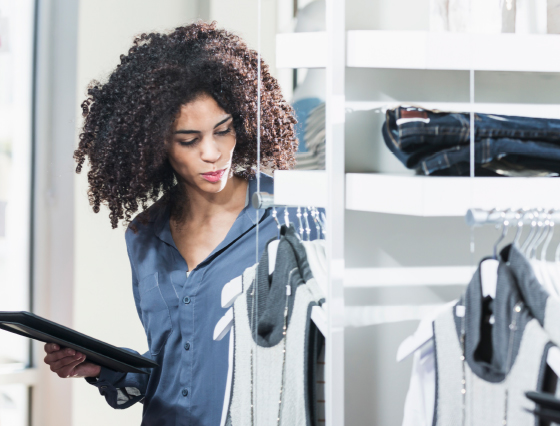 Jobs
PERSUASIVE ALL THE WAY ALONG THE FASHION LINE.
Do you know trends inside out? Do you have an eye for fashion without ever losing sight of the customer's wishes?
Are you motivated, proficient and persuasive? Then persuade us with your application.
Job vacancies
Contact
Sought, Found.
Drop by at our office in the heart of Berlin or get in touch with us. We look forward to hearing from you!
RIECK & BAGUSCH GbR
Motzstraße 1
10777 Berlin – Germany
Fon: +49 (0)30 6098410-90
Fax: +49 (0)30 6098410-99